Thyrolin
Thyrolin
Best For Thyroid Health
It supports the proper functioning of the thyroid 1,2
It supports the proper production of thyroid hormones 1
It effectively reduces fatigue and weariness 3
It facilitates weight loss, helps to increase the feeling of satiety 4
It contributes to the regulation of hormonal activity 3
Thyrolin is an excellent choice for people looking for adequate thyroid health support. It contains an extremely effective, natural and safe to use composition. Order it now and enjoy better well-being and weight loss!
Worldwide Shipping Available
Description
Why is the thyroid health so important?
The thyroid is an endocrine gland located in the larynx, particularly important for its function. It produces hormones necessary for the proper functioning of the body, and in the case of its disturbed work, the following symptoms, among others, may occur:
weight fluctuations,
mood changes,
drowsiness,
apathy,
motor and mental slowdown.
Thyrolin, thanks to its advanced composition, effectively cares for the proper functioning of the thyroid gland and the proper production of its hormones. In addition, thanks to the content of bladderwrack it facilitates weight loss thanks to which you can take care of your health and figure even better. The supplement also contains a number of other ingredients that comprehensively address the most common ailments occurring among people with thyroid disease.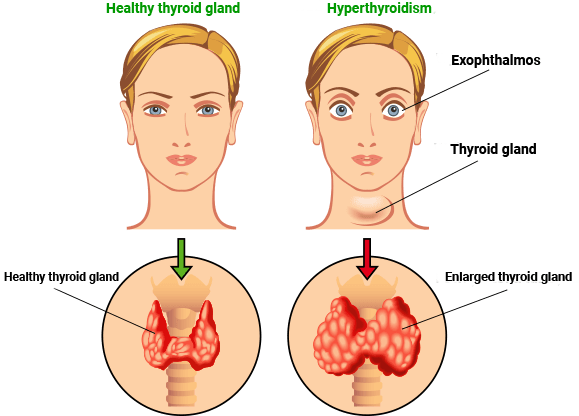 Experts agree that properly selected treatment, diet and supplementation are a guarantee of success in the effective treatment of thyroid disorders. Thyrolin guarantees the delivery of a properly selected dose of natural ingredients that effectively support the action of the thyroid gland, and thus the health of the entire body. Selenium Select® eliminates the possibility of poisoning with overly high doses of selenium, which occurs in the case of using other forms of selenium. Selenium Select® is a highly bioavailable form of selenium, which ensures better absorption and absolute safety of use, confirmed by clinical studies5.
The effects of the supplement are supplemented with a number of natural extracts, including: bladderwrack, alfalfa, ashwagandha root, ginger or BioPerine®. They act as adaptogenics, support the functioning of the thyroid and nervous system, help maintain normal cholesterol and sugar levels, and help maintain normal metabolism and weight. Vitamins and minerals added to the supplement effectively reduce the feeling of tiredness, support cognitive functions and the immune system. Thyrolin is the perfect support for your thyroid gland. Order now!