ProBreast Plus
Breasts 2 sizes larger?
Enlarge your breasts naturally!

Trust the comprehensive and effective formula,

Select a set of 2 products: cream and food supplements,

Appreciate the effects from the outside and from the inside,

Enjoy beautiful and larger breasts,

Join thousands of satisfied customers!
Worldwide Shipping Available
Description
How does ProBreast Plus work?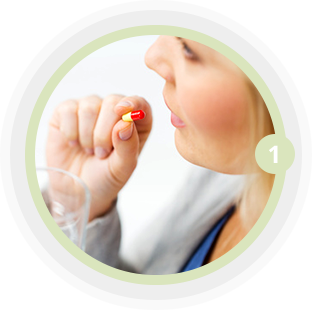 From the inside
ProBreast Plus capsules contain ingredients that nourish, regenerate and increase the production of hormones supporting the process of the correct functioning of the mammary glands.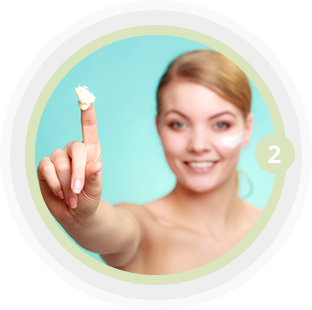 From the outside
ProBreast Plus Cream promotes the growth of breasts and moisturizes and tones the skin. In addition, it firms breasts and slows the aging process of the skin.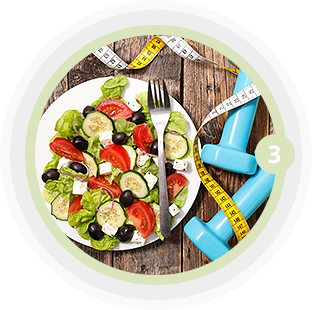 Fast
You'll be surprised how quickly you can see the effects of ProBreast Plus. The look of your breasts will undergo a huge transformation in just a few weeks!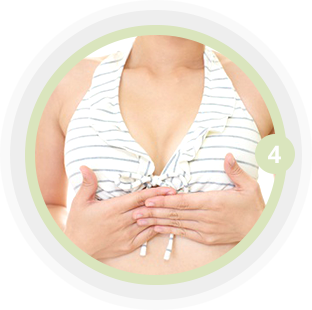 Safely
The composition of ProBreast Plus is based on safe and proven ingredients. Clinical research confirms their efficacy and the absence of harmful effects on the body.